News
HC ALKALOID VS HC BUTEL SKOPJE IN THE CUP OF MACEDONIA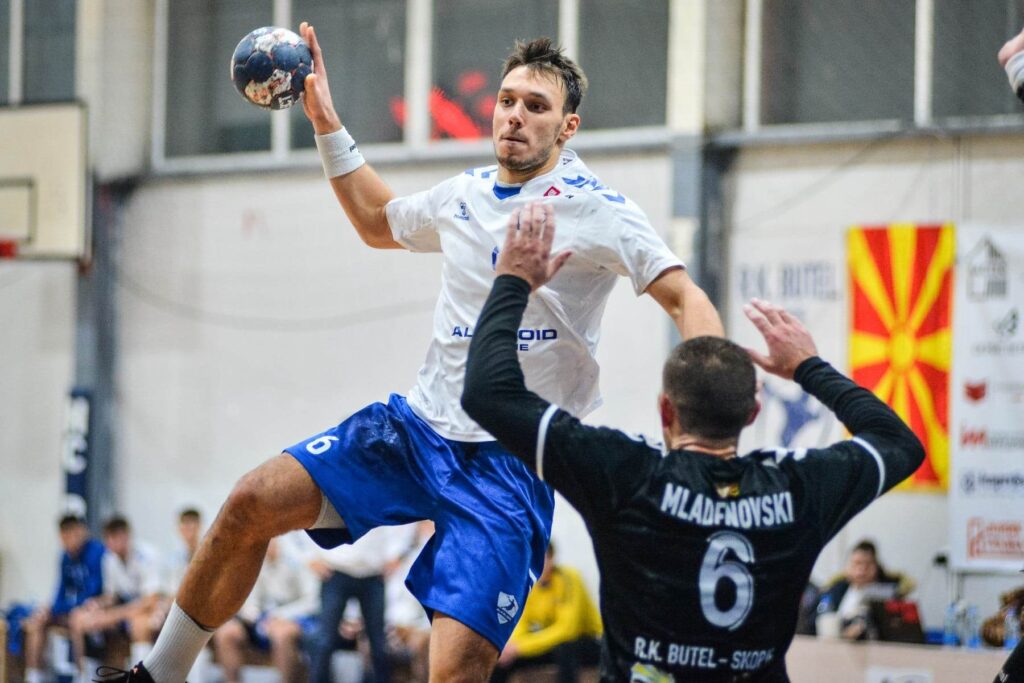 The elimination match against HC Butel Skopje is next for HC Alkaloid in the Cup of Macedonia. The
team that wins this duel will play against the winner of the match between the teams of HC Prilep and
HC Vardar Negotino for placement in the F4 tournament in the Cup of Macedonia.

16 teams in total made it to the group stage of the Cup of Macedonia and they were divided today by
draw into four groups with four teams. According to the elimination system, they will play each other
and the overall winner of each group will advance to the tournament semi-finals. The semi-finals will be
played according to the F4 system.

The teams were ranked according to the ranking of the previous season, and our club was placed in the
so-called third hat. The groups were then determined by draw, and HC Alkaloid will be playing in group 3
with the teams of HC Butel Skopje, HC Prilep and HC Vardar Negotino. The matches of this stage are
planned to take place in the March 18-19 period. The group organizer has not yet been determined, and
each team has the right to apply to host.