News
HC MULTI ESSENCE CONTINUES WITHOUT ERROR
HC CHAMPION – HC MULTI ESSENCE 23-38 (11-15)
Sports venue: "Anton Dimitrov" in Skopje. Referees: Georgievski and Naumovski. Delegate: Arsenov
HC Champion: Dimovski, Bilbilovski 5, Veljanovski, Atanasovski, Petrovski 2, Gjorgievski 1, Sotirovski,
Trajkovski, Spirkovski 5, Minovski 3, Ognenovski 3, Bogoevski 4
Seven-metre throws: 3/4 Suspensions: 10 min.

HC MULTI ESSENCE: Shtakovski, Ermanoski, Dimitievski 3, D. Uzunchev 6, Trichkovski 1, Omeragikj 4,
Aleksovski, Mladenovski, T. Uzunchev 3, Mitev 5, Prodanov 4, Karasmanakis 1, Ninovski 3, Kostovski 3,
Georgievski 5, Ivanov
Seven-metre throws: 2/4 Suspensions: 14 min.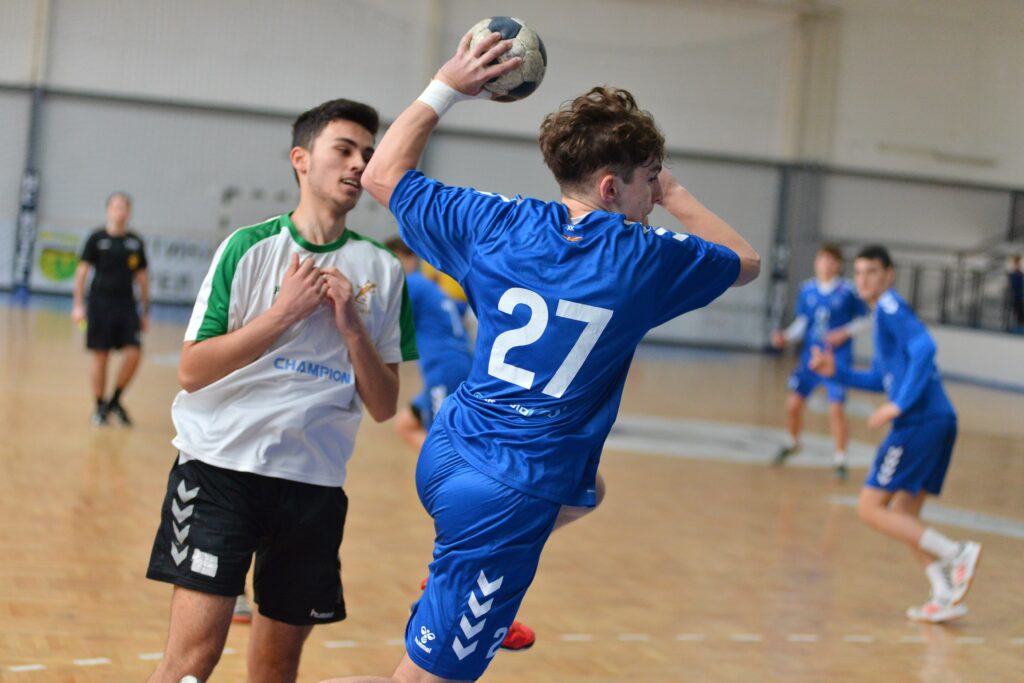 HC Multi Essence continued the winning streak which after today's victory over HC Champion is nine
wins out of nine games.
This was the first match of the second round, and HC Multi Essence played as the visiting team against
HC Champion in the "Anton Dimitrov" hall in Butel.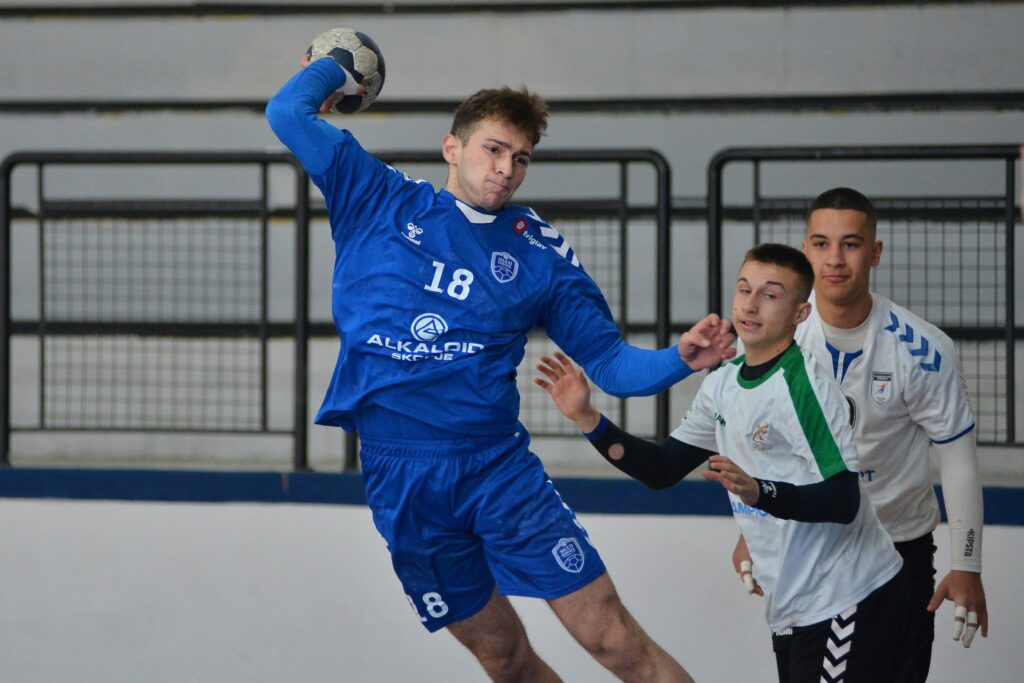 From the start of the match, HC Multi Essence set the pace and led with 3-0 and 5-2. The home team
managed to partially fight back, reducing it to 6-7, but then followed a period in which HC Multi Essence
calmly increased the advantage and reached the maximum plus five (12-7) in the first part.
Attempts by the home team to break through the defense were successfully fought off, and at halftime
they left with a score of 15-11.
The real dominance of HC Multi Essence started in the second half. The difference quickly became
double figure (24-14), and by the end it increased to plus 15 i.e., 38-23.
HC Multi Essence is the only team in the group with maximum effect and stands alone at the top of the
table in Group "A".