News
YOUTH SQUADS OFF TO A PROMISING START
-->

The new season of the Macedonian Youth League kicked off this weekend, featuring a modified system. This season, all 13 teams will compete in a single group in the Youth League facing each other in two rounds. There will be no playoffs or playouts, whereby the total victor will become the youth state champion.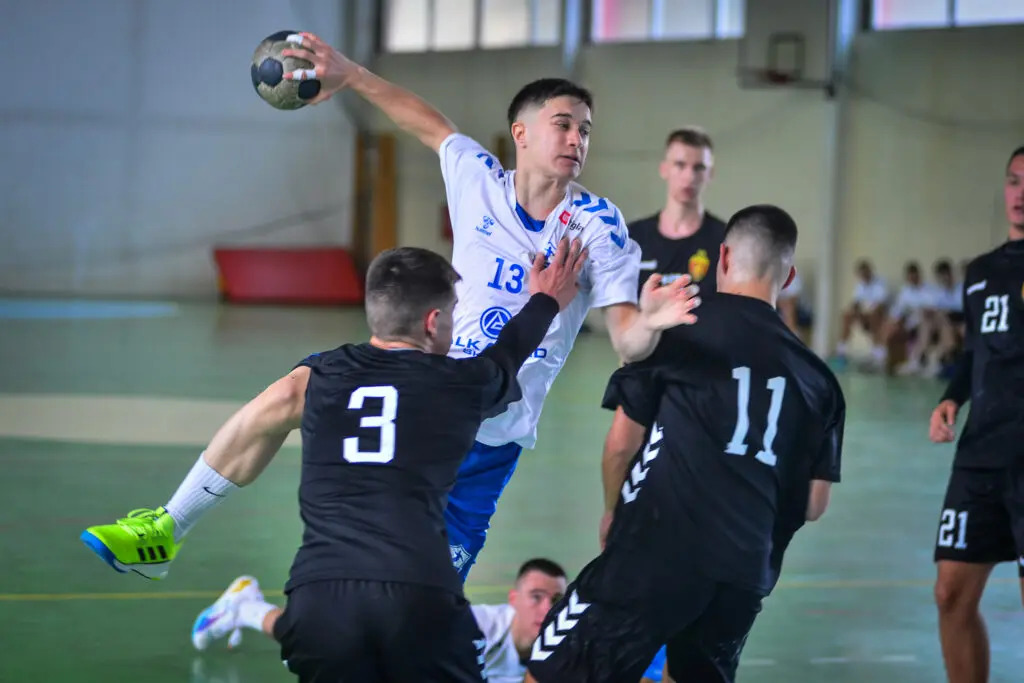 HC Alkaloid and HC Multi Essence are both competing in this championship. Both squads commenced the tournament with triumphs, securing commanding victories and presently holding top positions in the standings. In the first round, HC Alkaloid faced HC Vardar 1961 on the away field, securing an impressive 37-20 win. Maksim Garbeski, with eight goals, and Teodor Pecanovski, with five goals, were HC Alkaloid's best scorers in this match.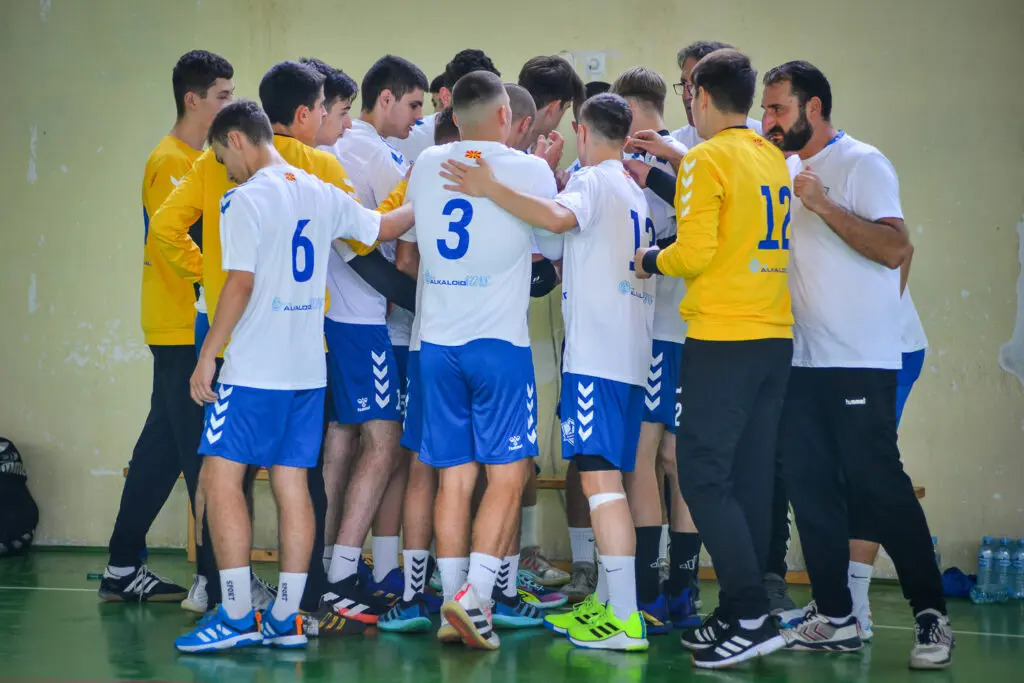 In the first round, HC Multi Essence also faced a big city rival on the away field, the team of HC Butel Skopje. Led by David Dimevski who netted seven goals, and Darin Omeragikj, who scored six goals, HC Multi Essence clinched a resounding 40-24 triumph. In the upcoming second round, HC Alkaloid is scheduled to compete at home against Prolet 62, while HC Multi Essence will host HC Vardar 1961.