News
LAZAROV: WE WILL ANALYZE AND IMPROVE OUR PERFORMANCE
-->

HC Alkaloid faced HC Vojvodina in their EHF European League debut, a team with numerous Serbian championships under their belt and the reigning EHF Cup champions. The visiting team outperformed their opponents, securing a 31-26 victory. They effectively leveraged their greater experience and capitalized on our team's struggles in executing clean opportunities. This triumph marked their first points in the competition.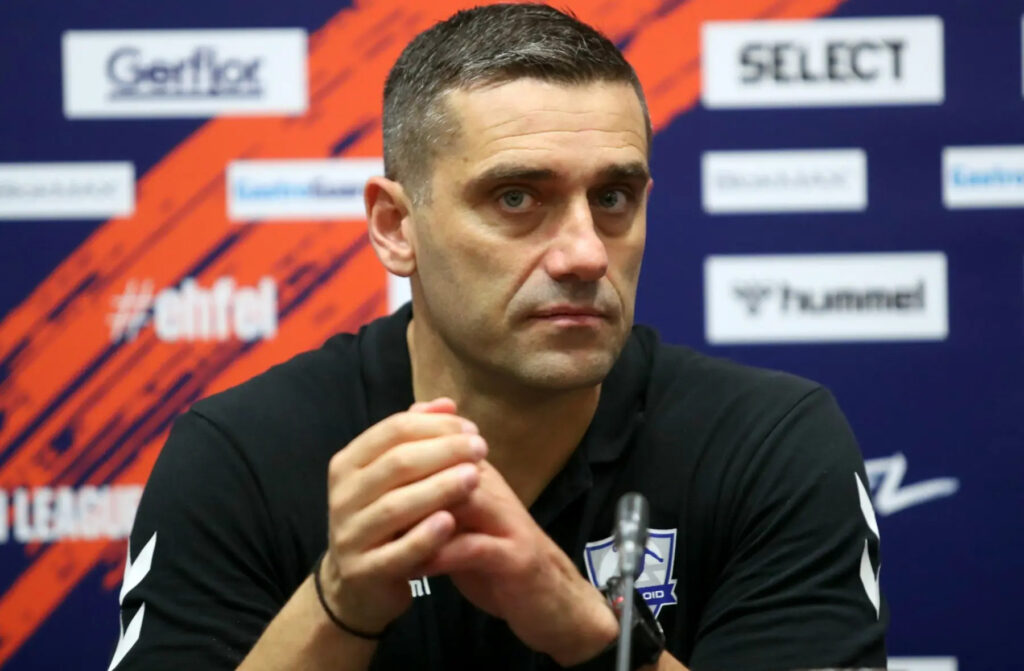 Following the match, a press conference was held, where our team's coach, Kiril Lazarov, shared his thoughts.
"We have a few days to analyze the match, and I am optimistic that we will perform better in our upcoming game. I believe our issues were not primarily on the defensive side, but rather in our offensive plays. There were some positive aspects to our performance, we created many goal-scoring opportunities. However, our inability to capitalize on those chances led to us conceding goals. Such situations are not uncommon in our domestic league, but at this level, we can't afford so many missed opportunities. This is something we need to work on. While I am pleased that we had our moments, our execution was lacking," stated Lazarov.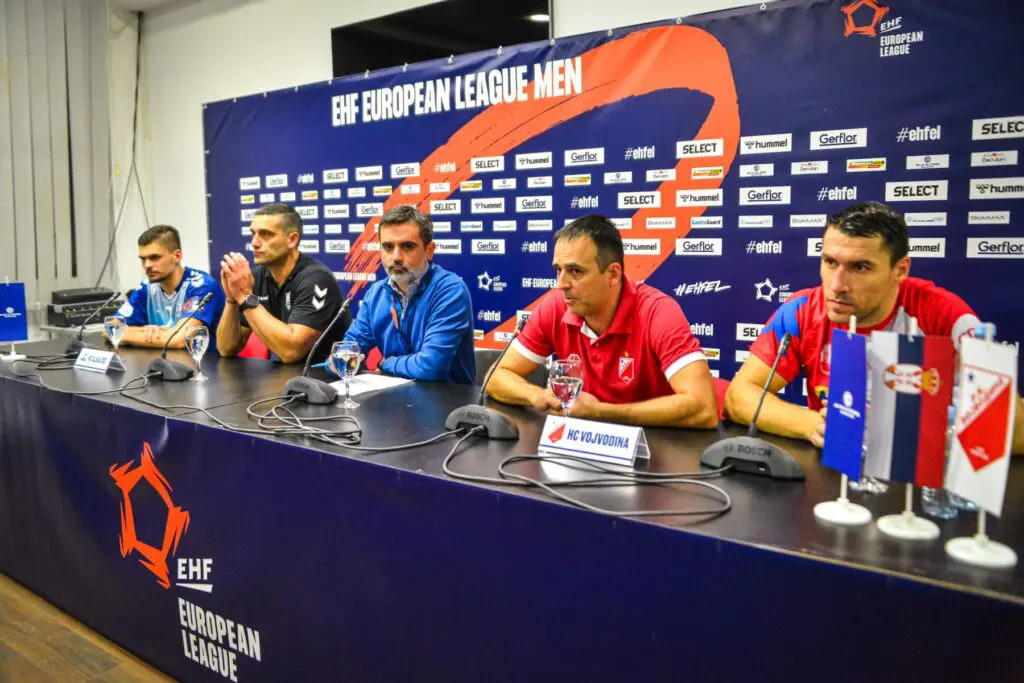 For the second round of the EHF European League, HC Alkaloid will venture abroad for their first international match, making their debut in Spain. Their opponent will be La Rioja Logroño. The match is scheduled for Tuesday (24.10.2023) starting at 08:45 PM.