Results
HC ALKALOID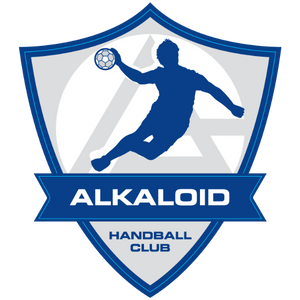 28
27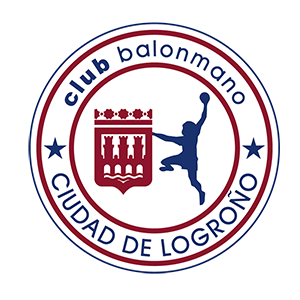 BM LOGRONO LA RIOJA
HC ALKALOID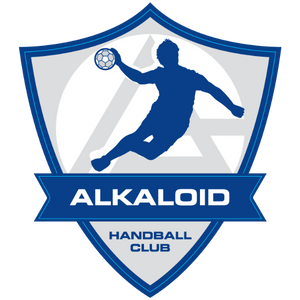 29
12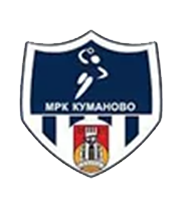 YHC KUMANOVO
HC VOJVODINA
34
29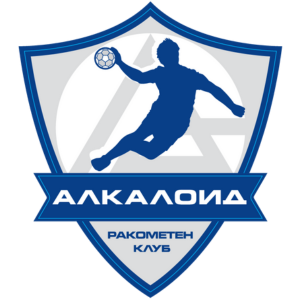 HC ALKALOID
HC STRUGA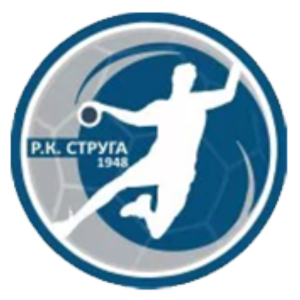 17
29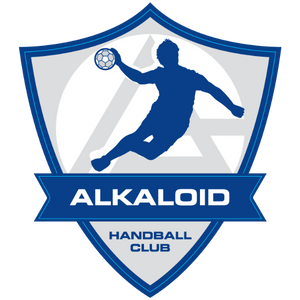 HC ALKALOID
BJERRINGBRO SILKEBORG

35
31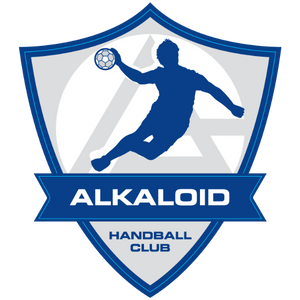 HC ALKALOID
HC ALKALOID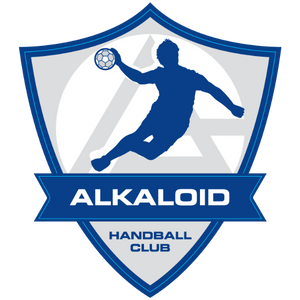 42
28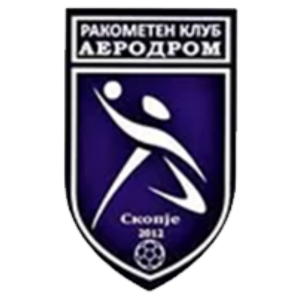 HC AERODROM
HC ALKALOID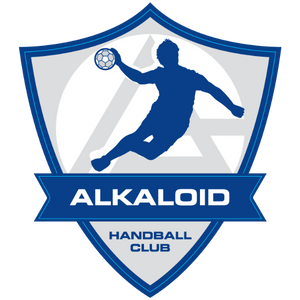 23
31

BJERRINGBRO SILKEBORG
HC E. PELISTER 2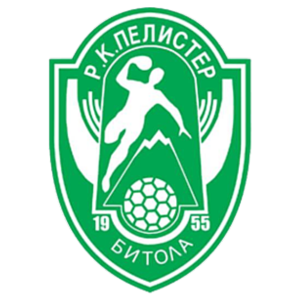 31
36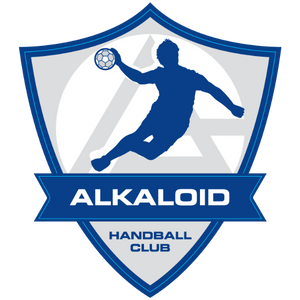 HC ALKALOID
HC ALKALOID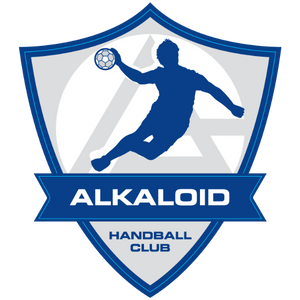 30
24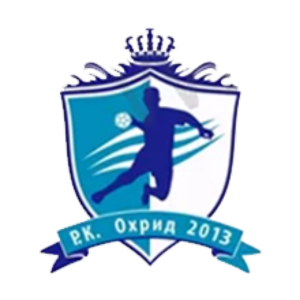 CHC OHRID
BM LOGRONO LA RIOJA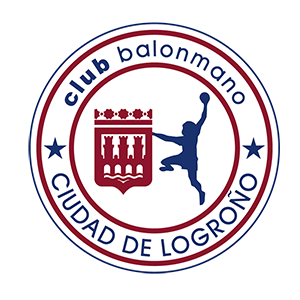 29
29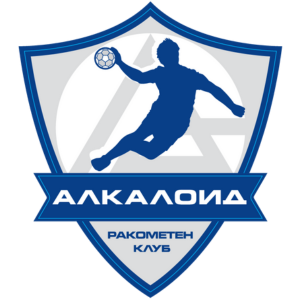 HC ALKALOID
HC SKOPJE 2020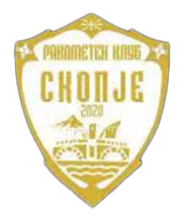 25
38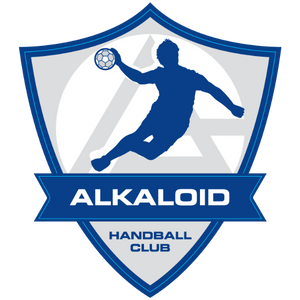 HC ALKALOID
HC ALKALOID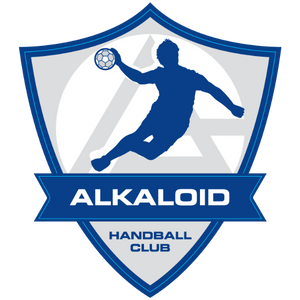 26
31
HC VOJVODINA
HC ALKALOID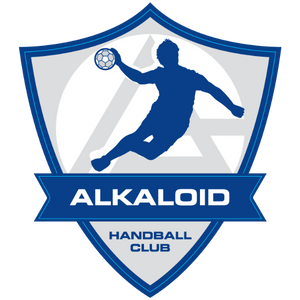 30
22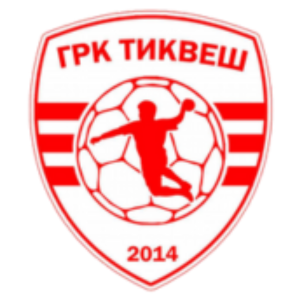 CHC TIKVES
YHC KUMANOVO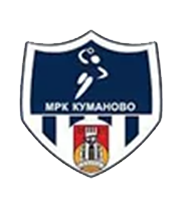 21
34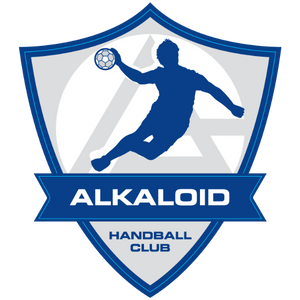 HC ALKALOID
HC ALKALOID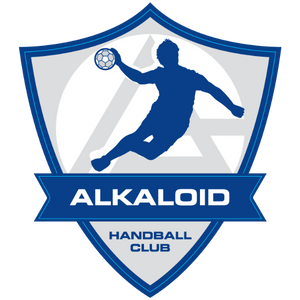 38
18
HC STRUGA
HC AERODROM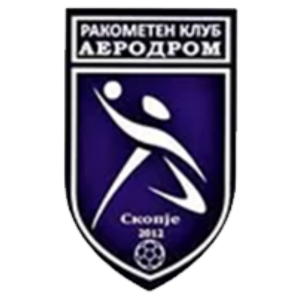 30
44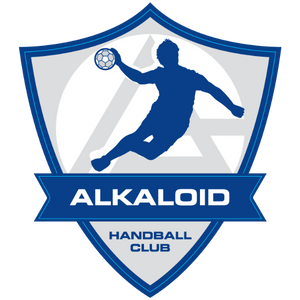 HC ALKALOID
HC ALKALOID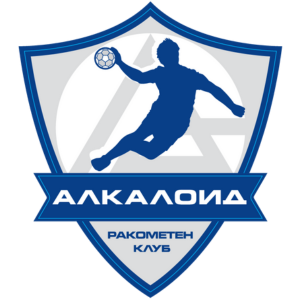 42
29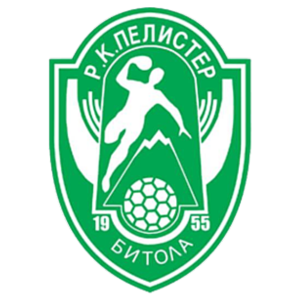 HC E. PELISTER 2
CHC OHRID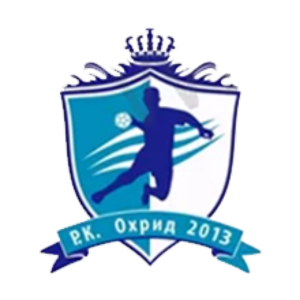 22
28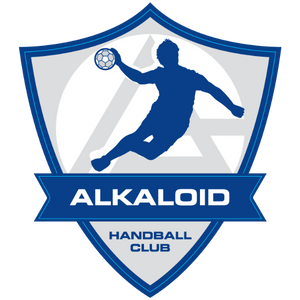 HC ALKALOID
HC ALKALOID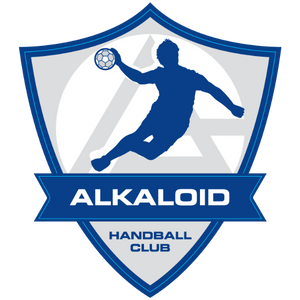 40
21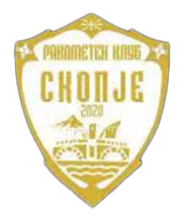 HC SKOPJE 2020
HC DOBOVA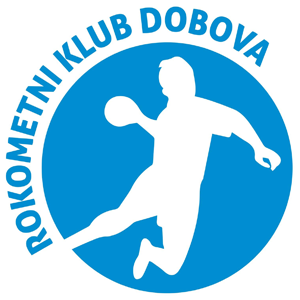 24
33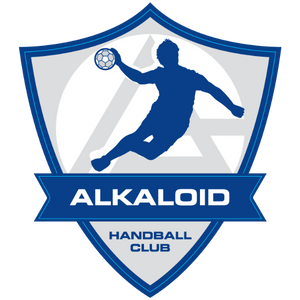 HC ALKALOID
MHC SESVETE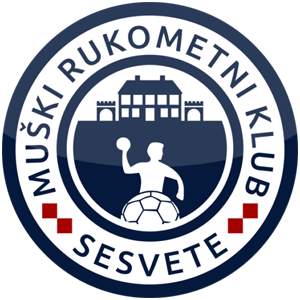 28
29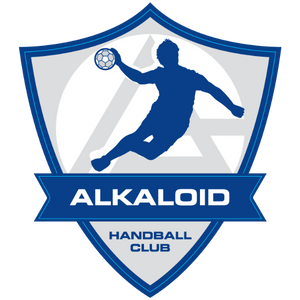 HC ALKALOID
HC PPD ZAGREB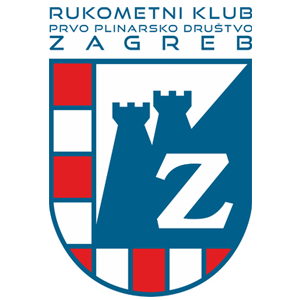 31
25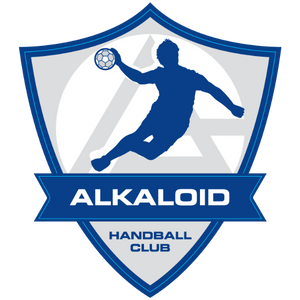 HC ALKALOID
HC NEXE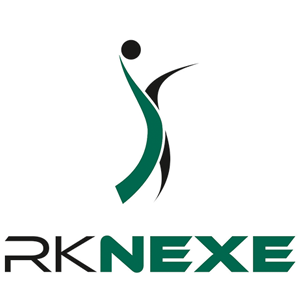 29
21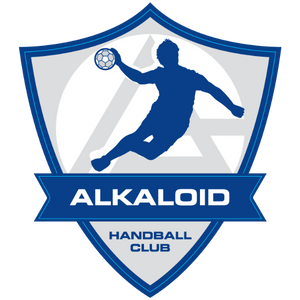 HC ALKALOID
HC ALKALOID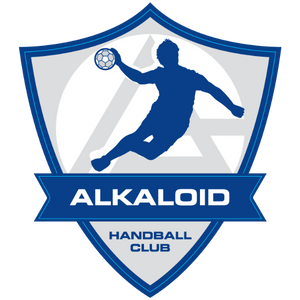 20
25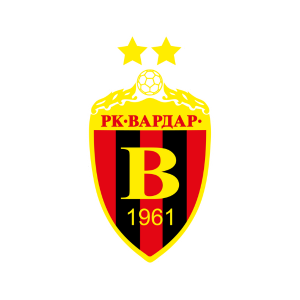 HC VARDAR 1961
HC ALKALOID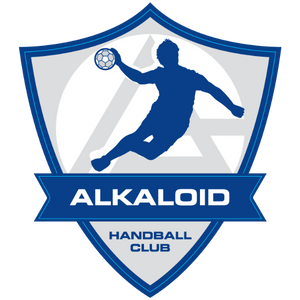 26
23
AEK
HC ALKALOID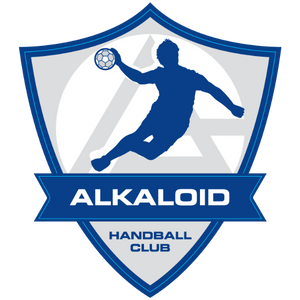 27
23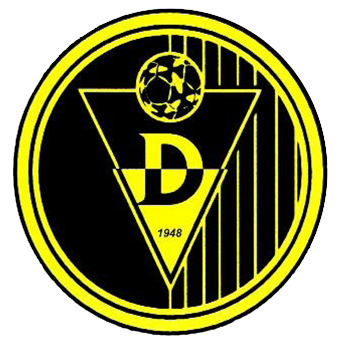 HC DINAMO PANCEVO
HC VARDAR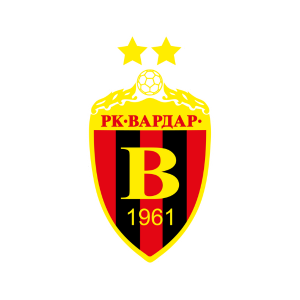 21
25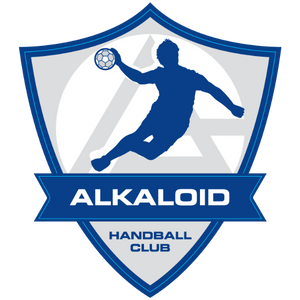 HC ALKALOID
HC ALKALOID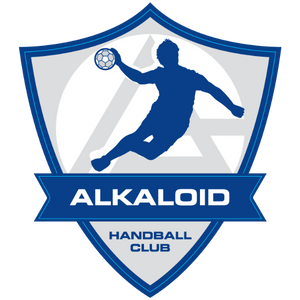 29
27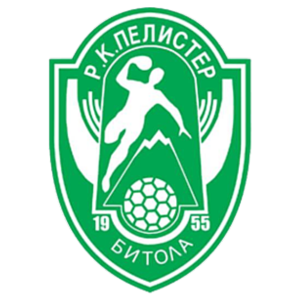 HC E. PELISTER
HC BUTEL SKOPJE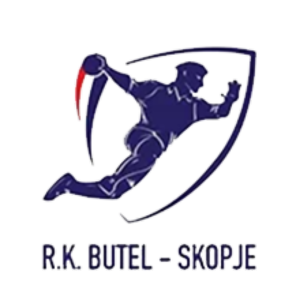 20
22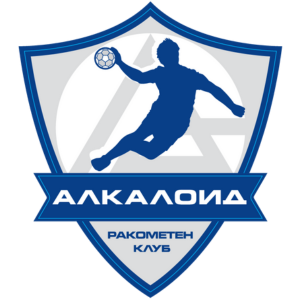 HC ALKALOID
HC ALKALOID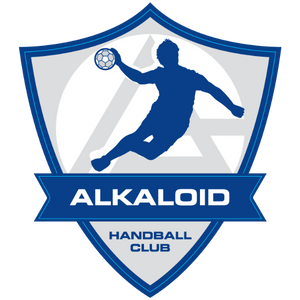 31
23
CHC OHRID
HC PROLET 62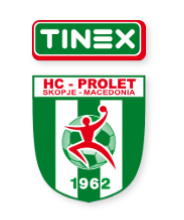 22
28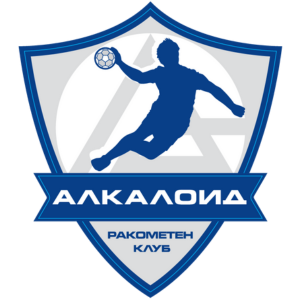 HC ALKALOID
HC ALKALOID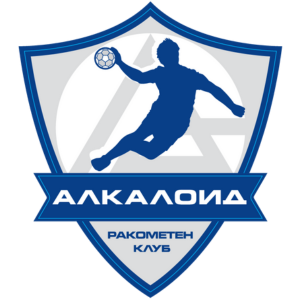 27
28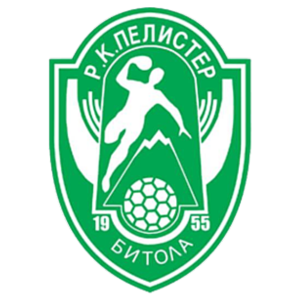 HC E. PELISTER
HC ALKALOID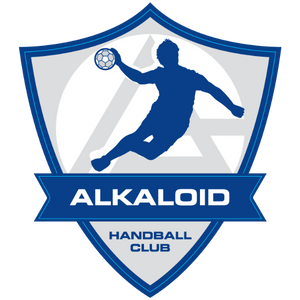 29
26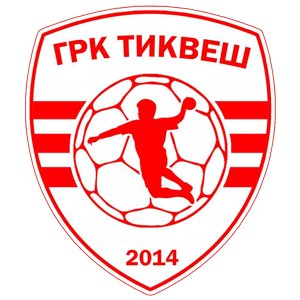 CHC TIKVES
HC ALKALOID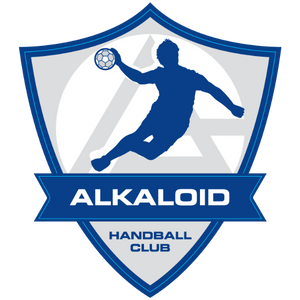 22
21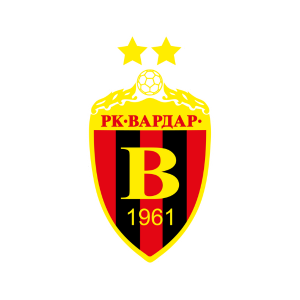 HC VARDAR 1961
HC E. PELISTER 2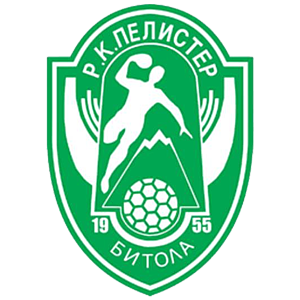 30
35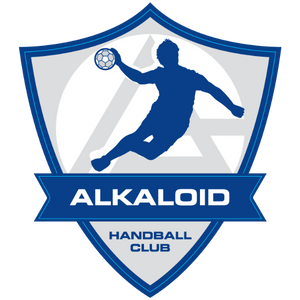 HC ALKALOID
HC ALKALOID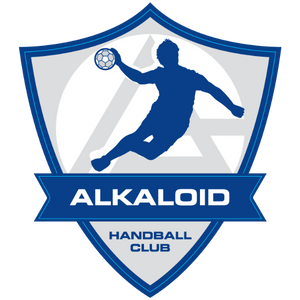 22
19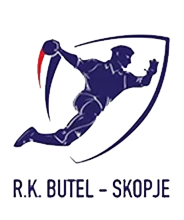 HC BUTEL SKOPJE
CHC Ohrid
26
32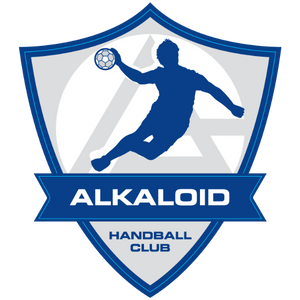 HC Alkaloid
HC Alkaloid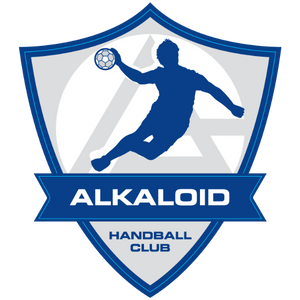 27
21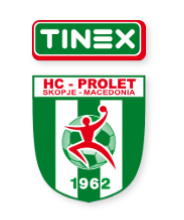 HC T. Prolet
HC E. PELISTER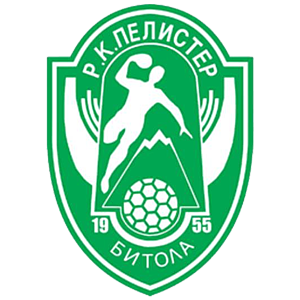 27
25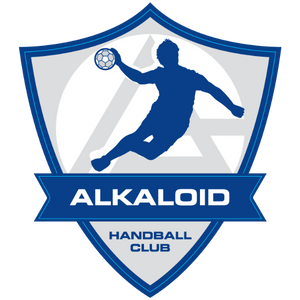 HC ALKALOID
CHC Tikves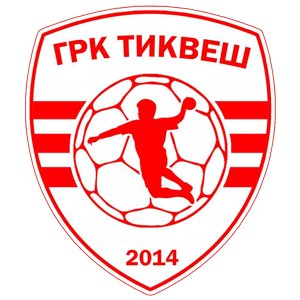 31
31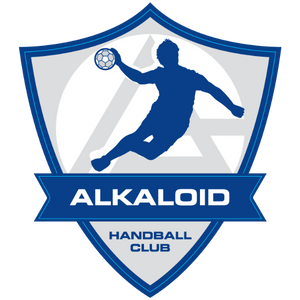 HC Alkaloid
HC Alkaloid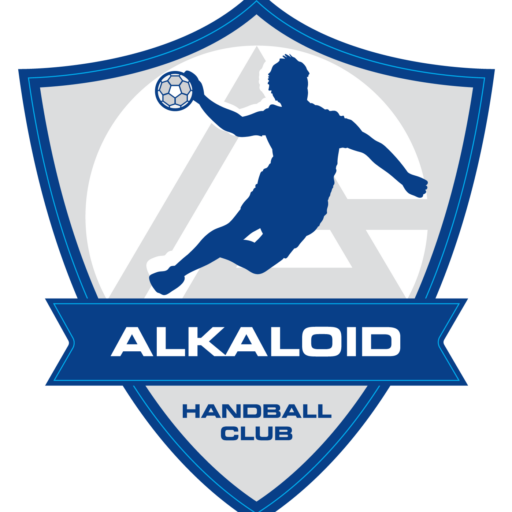 47
15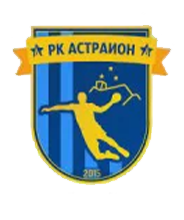 HC Astraion
HC Alkaloid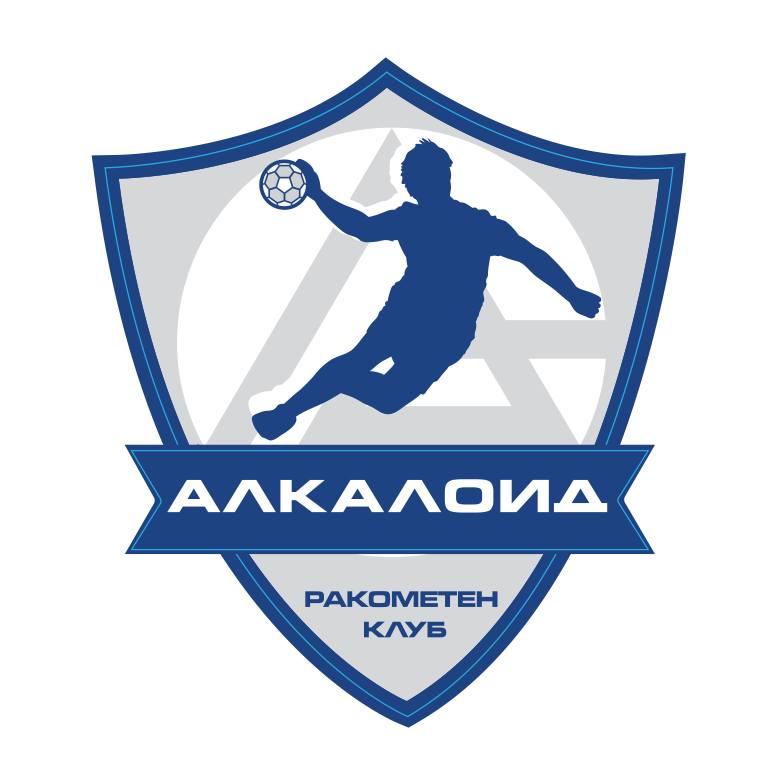 40
16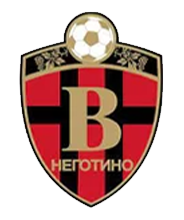 HC Vardar Negotino
HC Struga
29
44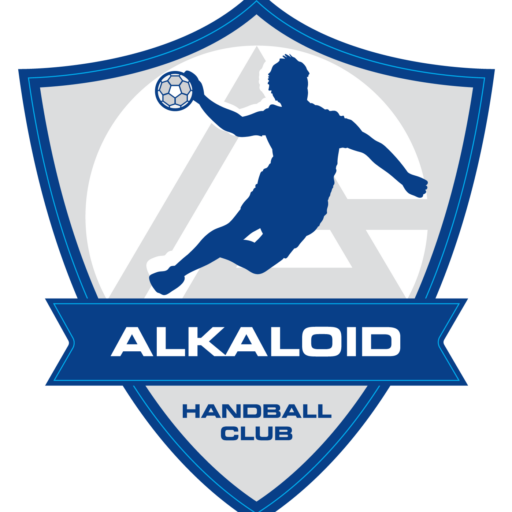 HC Alkaloid
HC Alkaloid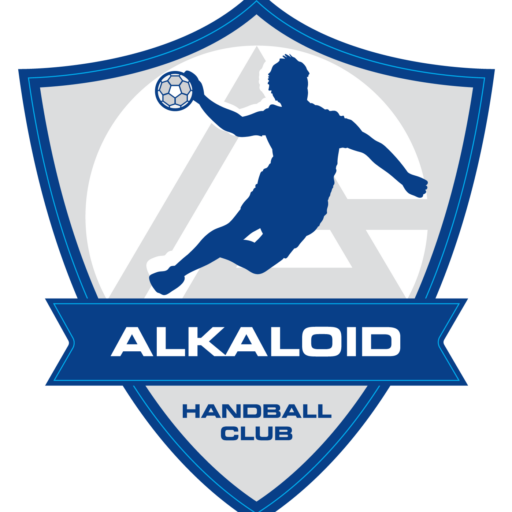 22
30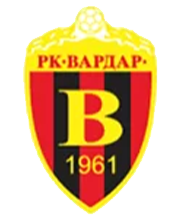 HC Vardar 1961
HC Ohrid
28
29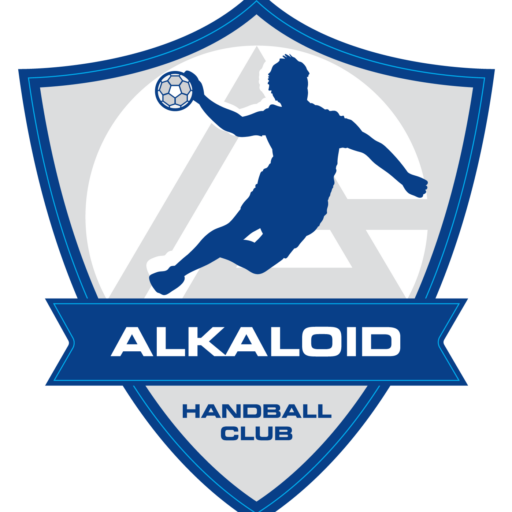 HC Alkaloid
HC Alkaloid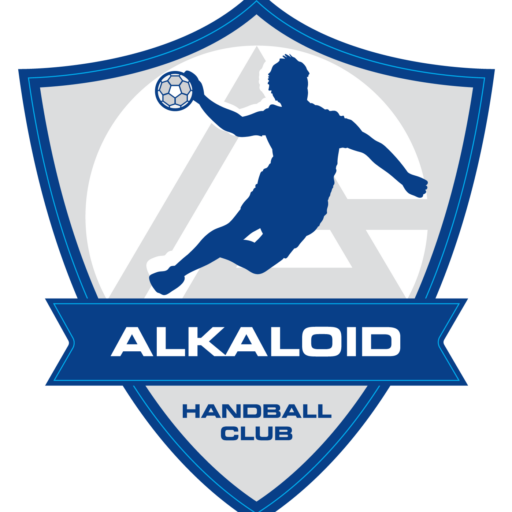 47
16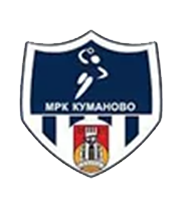 HC Kumanovo
HC Alkaloid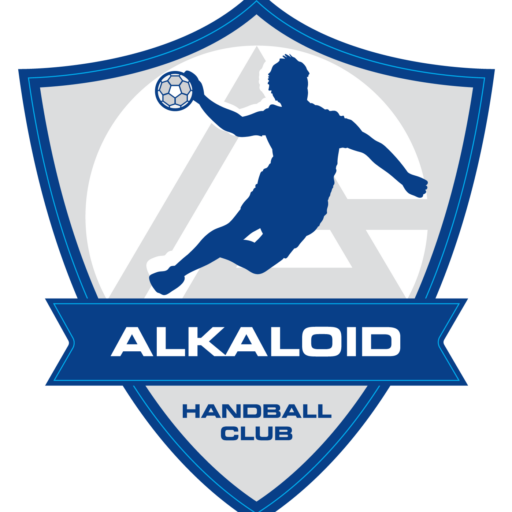 37
22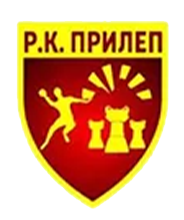 HC Prilep
HC Alkaloid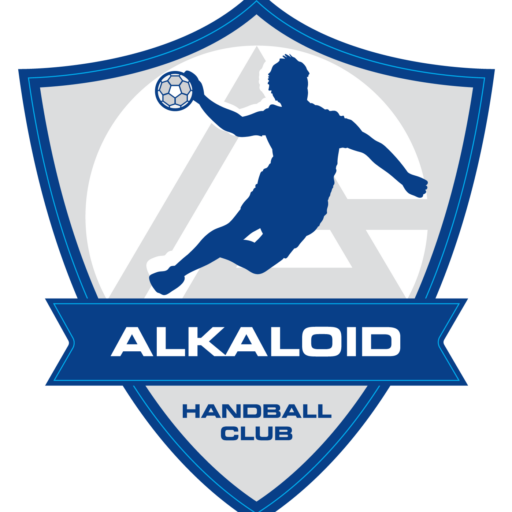 21
19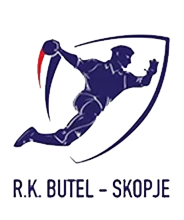 HC Butel Skopje
HC Vardar Negotino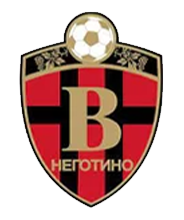 25
39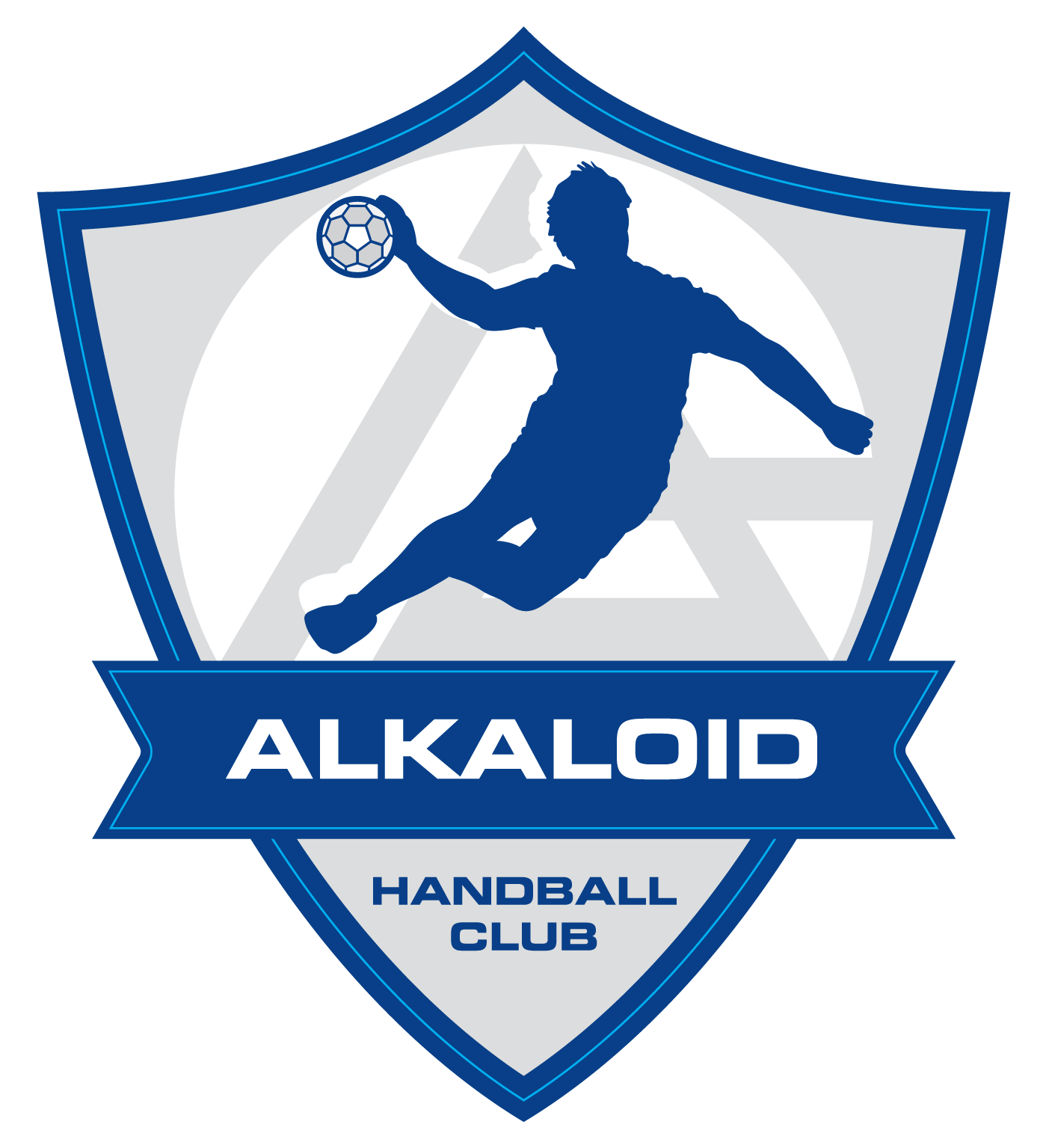 HC Alkaloid
HC Alkaloid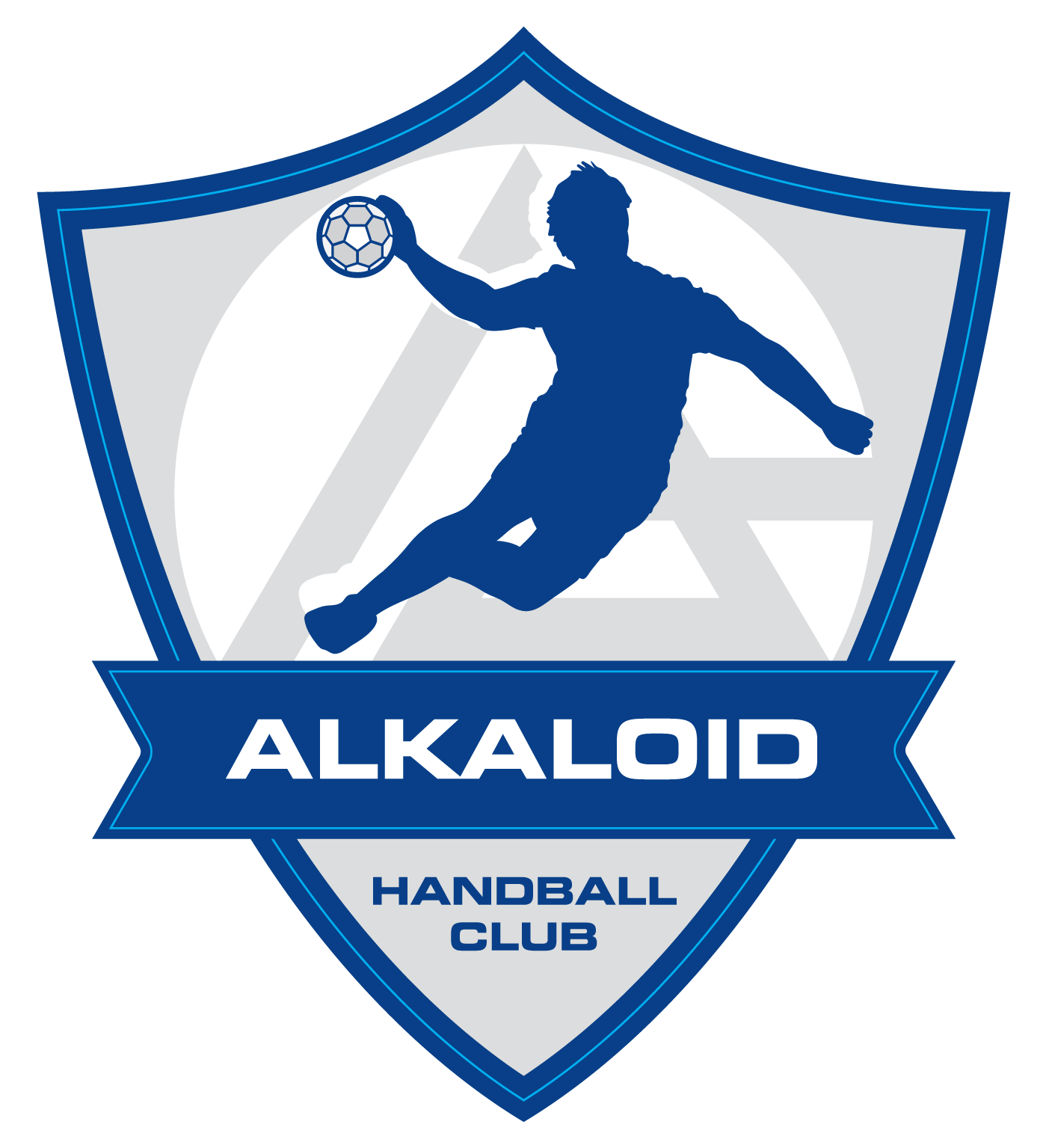 36
29
HC Struga
HC Vardar

28
25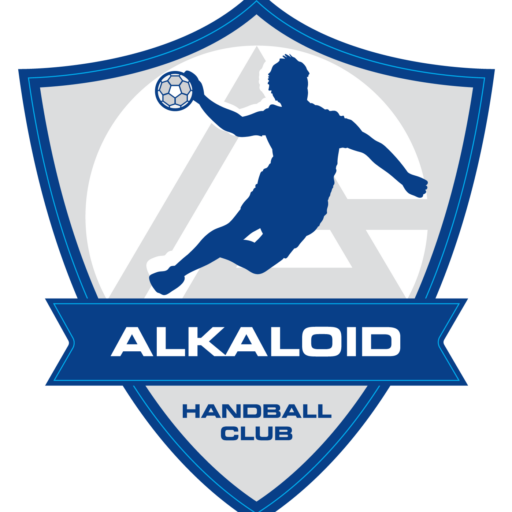 HC Alkaloid
HC Alkaloid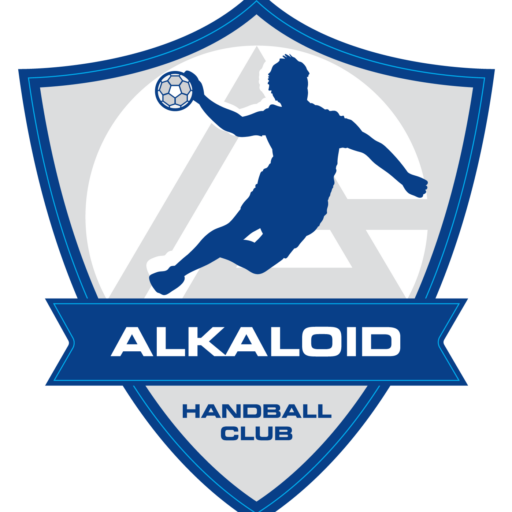 24
22
HC Ohrid
HC Kumanovo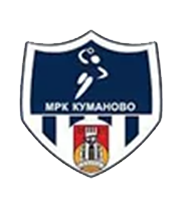 26
40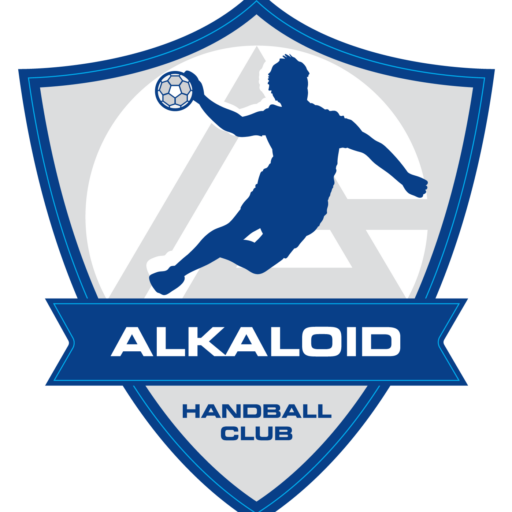 HC Alkaloid
HC Prilep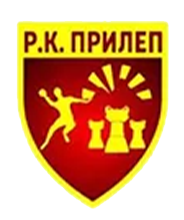 30
43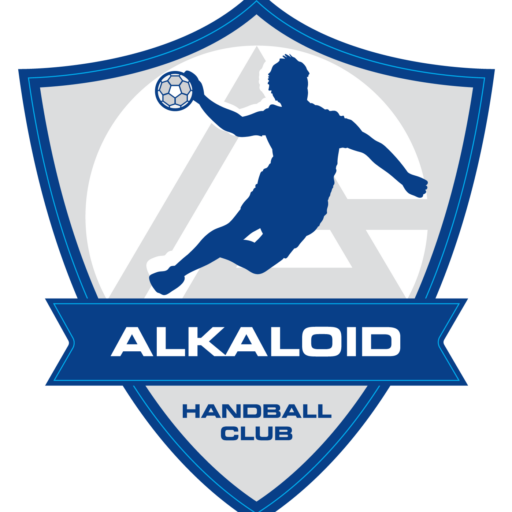 HC Alkaloid
SUPERLEAGUE 2023/24
| P | TEAM | M | W | D | L | GS | GR | GD | P |
| --- | --- | --- | --- | --- | --- | --- | --- | --- | --- |
| 1 | HC ALKALOID | 13 | 13 | 0 | 0 | 460 | 300 | 160 | 39 |
| 2 | CHC OHRID | 13 | 10 | 0 | 3 | 397 | 322 | 75 | 30 |
| 3 | CHC TIKVES 2020 | 12 | 10 | 0 | 2 | 388 | 321 | 67 | 30 |
| 4 | HC STRUGA | 13 | 6 | 0 | 7 | 324 | 347 | -23 | 18 |
| 5 | HC E. PELISTER | 13 | 5 | 0 | 8 | 370 | 374 | -4 | 15 |
| 6 | HC AERODROM | 13 | 4 | 1 | 8 | 380 | 442 | -62 | 13 |
| 7 | YHC KUMANOVO | 13 | 1 | 1 | 11 | 301 | 403 | -102 | 4 |
| 8 | HC SKOPJE | 12 | 0 | 2 | 10 | 309 | 420 | -111 | 2 |
EHF European League 2023/24
| P | TEAM | M | W | D | L | GS | GR | GD | P |
| --- | --- | --- | --- | --- | --- | --- | --- | --- | --- |
| 1 | Bjerringbro-Silkeborg | 6 | 5 | 0 | 1 | 183 | 158 | 25 | 10 |
| 2 | HC Vojvodina | 6 | 4 | 0 | 2 | 172 | 163 | 9 | 8 |
| 3 | HC Alkaloid | 6 | 1 | 1 | 4 | 166 | 187 | -21 | 3 |
| 4 | BM Logrono La Rioja | 6 | 1 | 1 | 4 | 163 | 176 | -13 | 3 |
News
LAZAROV AND MITEV: WE LEARN FROM SUCH STRONG MATCHES
Our HC Alkaloid completed its away fixtures in the EHF European League with a match against HC Vojvodina in Novi...
Read More
HC ALKALOID FAILS TO SECURE POINTS IN NOVI SAD
HC VOJVODINA – HC ALKALOID 34-29 (16-11) Venue: Slana Bara in Novi Sad. Referees: Emil Agakishi and Ernest Agakishi from...
HC MULTI ESSENCE MISSES OPPORTUNITY TO SECURE POINTS IN PRILEP
HC PRILEP – HC MULTI ESSENCE 34-31 (16-19) Venue: R.R. Richko in Prilep. Referees: Blagojche Todorovski and Dimitar Mitrevski. Delegate:...
🤾‍♂💪Прва европска победа за РК Алкалоид!
Нашиот тим во последното коло од Европската лига на ЕХФ славеше над БМ Логроњо Ла Риоха (28:27) и овој меч влегува во историјата на нашиот клуб!

🚀Најдобар стрелец во таборот на РК Алкалоид беше Марко Митев со десет гола, пред Иван Џонов со пет гола, а голманот Иван Галевски заврши со феноменални 18 одбрани!

Браво, момци! 👏💙🤍