News
HC ALKALOID HOLDS PRESS CONFERENCE BEFORE DUEL WITH HC VOJVODINA
-->

HC Alkaloid is gearing up for its first European challenge, marking a significant milestone in the club's history. Thanks to their second-place finish in the Macedonian Super League last season, the club won the right to represent Macedonian club handball directly in the group stage of the EHF European League, the second most prestigious competition in Europe, standing just below the Champions League.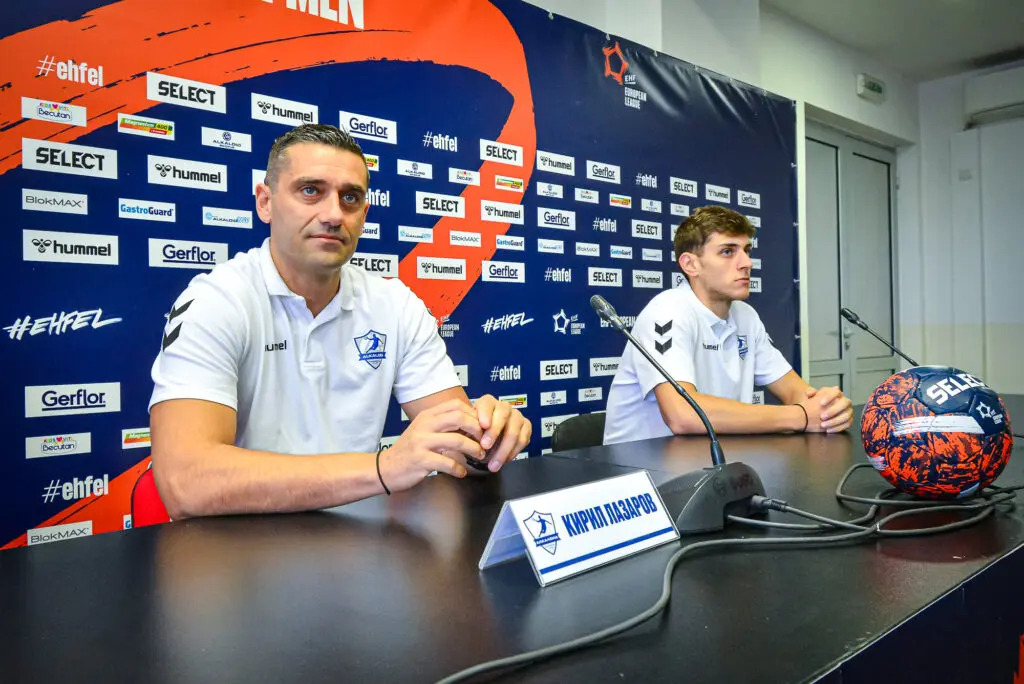 The group stage matches in the EHF European League kick off tomorrow (17.10.2023). HC Alkaloid is grouped with HC Bjerringbro Silkeborg from Denmark, Logroño La Rioja from Spain and their first visitor in Skopje, HC Vojvodina, a team that has won several Serbian championships.
HC Alkaloid hosted a press conference today, where coach Kiril Lazarov and captain Igor Gjorgiev spoke before a substantial number of media representatives from Macedonia and Serbia about the significance of their participation in the EHF European League, the club's ambitions and their expectations from tomorrow's match.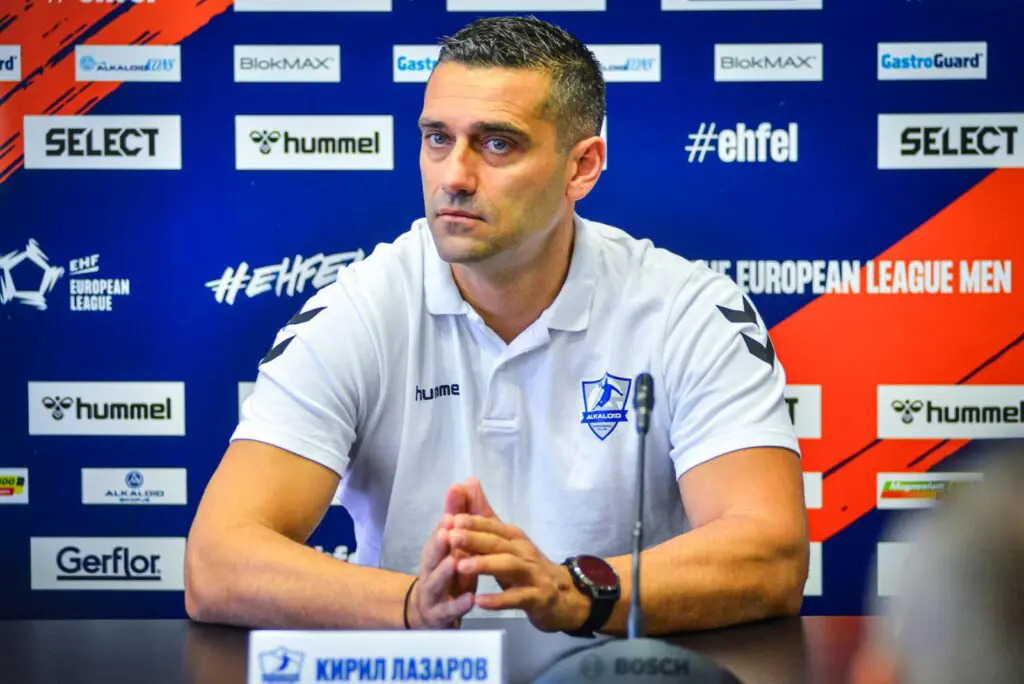 "This match marks a historic moment for our club. In our second year of existence, we achieved a remarkable feat last year by securing a place in the EHF European League. It is the second highest regarded competition in Europe, right after the Champions League. This holds significant value for us, particularly because last year our team comprised solely Macedonian players.
We will strive for competitiveness in this tournament that is side by side with the Champions League playing against teams with extensive elite-level experience. This is a big challenge, especially for our young Macedonian players. I am optimistic that we will present ourselves in a manner that befits the occasion", said coach Kiril Lazarov.
"Our first opponent is Vojvodina, winner of the EHF Cup, the third EHF European competition of the previous season. To win in any European cup, a team must demonstrate exceptional quality. This year, Vojvodina introduced two Tunisian players, they also have Vorkapic, who is one of their best players, there is also Sunajko, a Hungarian international and national team player, alongside the Belarusian national team player Pukhouski, the Slovenian Ocvirk… These names alone speak volumes about the opponent we are about to face.
The Macedonian public can look forward to these upcoming matches, while as a club, we will try to live up to their expectations by giving our utmost effort. I anticipate a high-quality game and hope our players rise to the occasion. We hold Vojvodina in the highest regard, but if we perform at our best, we might have a chance to pull off an upset," Lazarov expressed.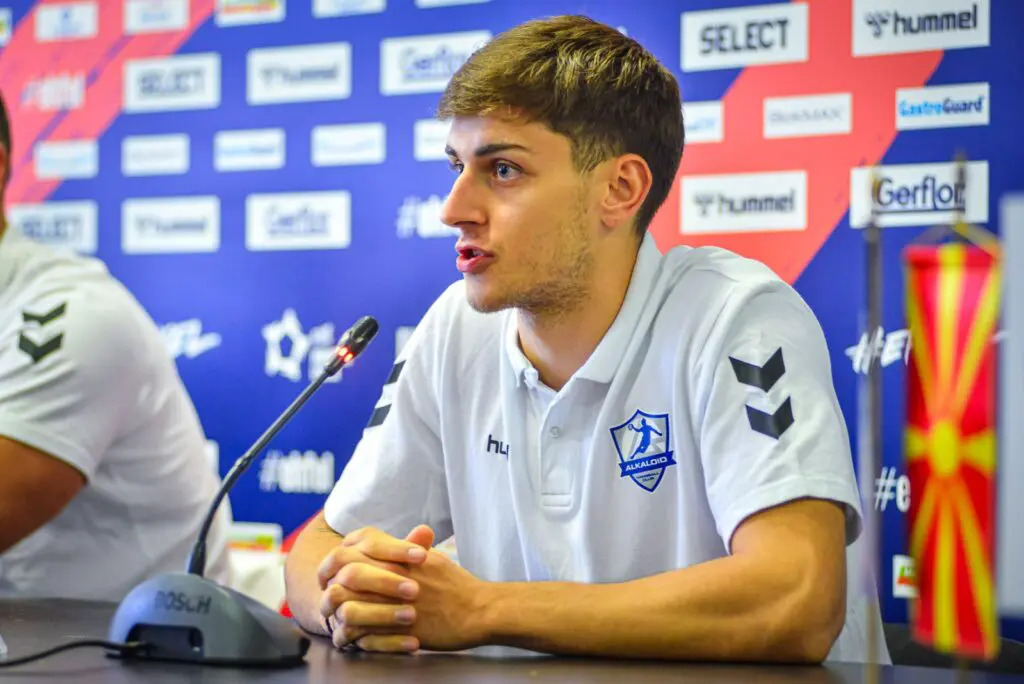 In his message to the public, team captain Igor Gjorgiev, said:
"We are a young team, and after achieving last year's success of becoming Macedonian vice-champions, we now face a significant new challenge, the EHF European League. Our first opponent is HC Vojvodina, the reigning Serbian champions, featuring a team of highly skilled players."
As the team's captain, I can confidently state that we are well-prepared, and the players are highly motivated and eager to demonstrate their abilities.
These matches will be a great experience for our team. I would like to convey a message to the Macedonian public and the spectators to come and support us." expressed Gjorgjiev.
The match will take place at the Jane Sandanski arena, commencing at 8:45 PM. Tickets for the match can be purchased through the MKTickets sales network: