News
HC ALKALOID DOMINATES OHRID IN THE DERBY
-->

CHC OHRID – ALKALOID 22-28 (10-16)

Venue: Biljanini Izvori in Ohrid. Referees: Ismail Metalari and Nenad Nikolovski. Delegate: Dragan Nachevski

CHC OHRID: Brkić, Ojleski 1, Stoilevski, Drogrishki 1, Shipinkoski, Andonoski, Ristevski, Taseski 2, Šafranko, Kukoski, Krstevski, Šešić 5, Orjonikidze 3, Bojanić 4 Cirar 6, Gjorgјeski,

Seven-meter throws: 2/5 Suspensions: 2 min,

HC ALKALOID: Galevski, Trajkovski, Djonov, Markoski, Mladenovikj 3, Serafimov 5, Stojchevikj, Stojkovic, M. Mitev 9, Gjorgiev 2, Velkovski 2, Omeragikj, Bingo 2, Kofiloski, Petkovski 2, Savrevski 3

Seven-meter throws: 2/4 Suspensions: 4 min.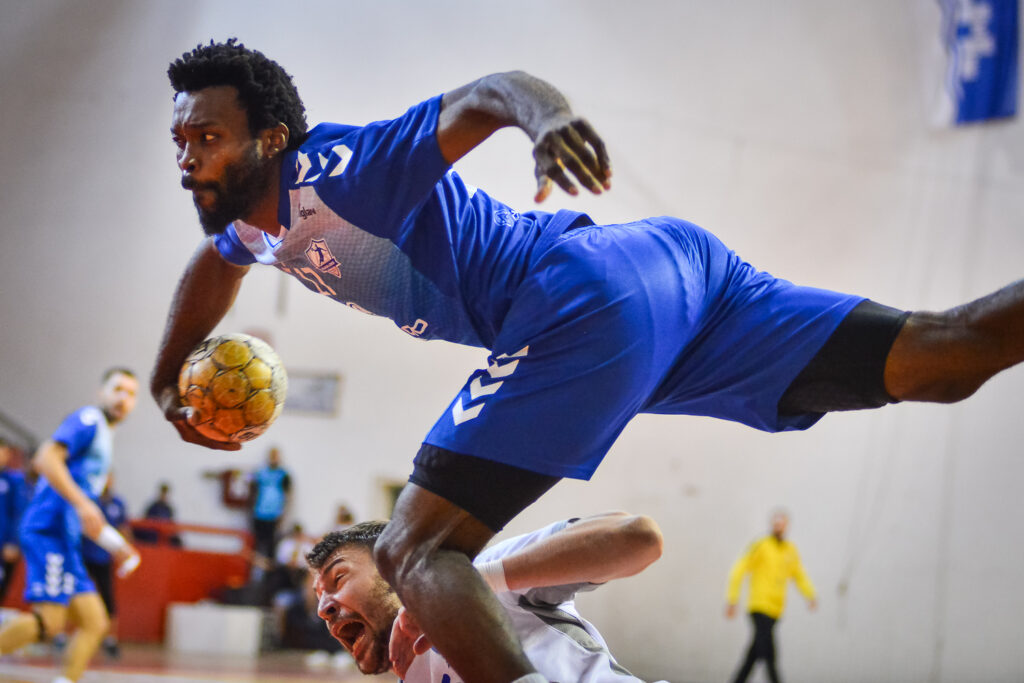 HC Alkaloid delivered a commanding performance, affirming their dominance by securing a triumph in their debut away match and first derby in the new Super League season.
Tonight, HC Alkaloid stormed into action at the Biljanini Izvori arena, surging to a commanding 6:0 lead in the initial moments of the match, forcing the home team to call for an immediate timeout.
Subsequently, a phase ensued in which the home squad managed to erase the difference, leveling the score at 7:7, however that was as far as our team allowed the opponent to go.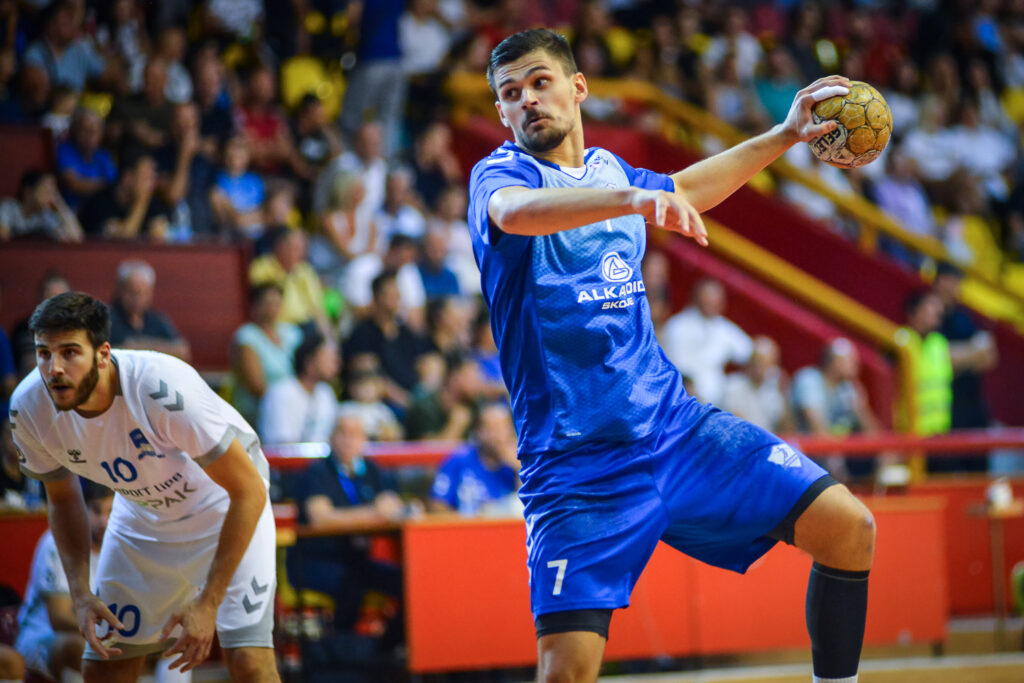 As the first period drew to a close, HC Alkaloid reestablished the difference to a plus six lead (16:10). The exceptional defensive display allowed us to maintain control of the score until the end of the match.
In the second half, HC Alkaloid led several times with a nine-goal advantage, but at the finish the home team managed to reduce the difference to six goals.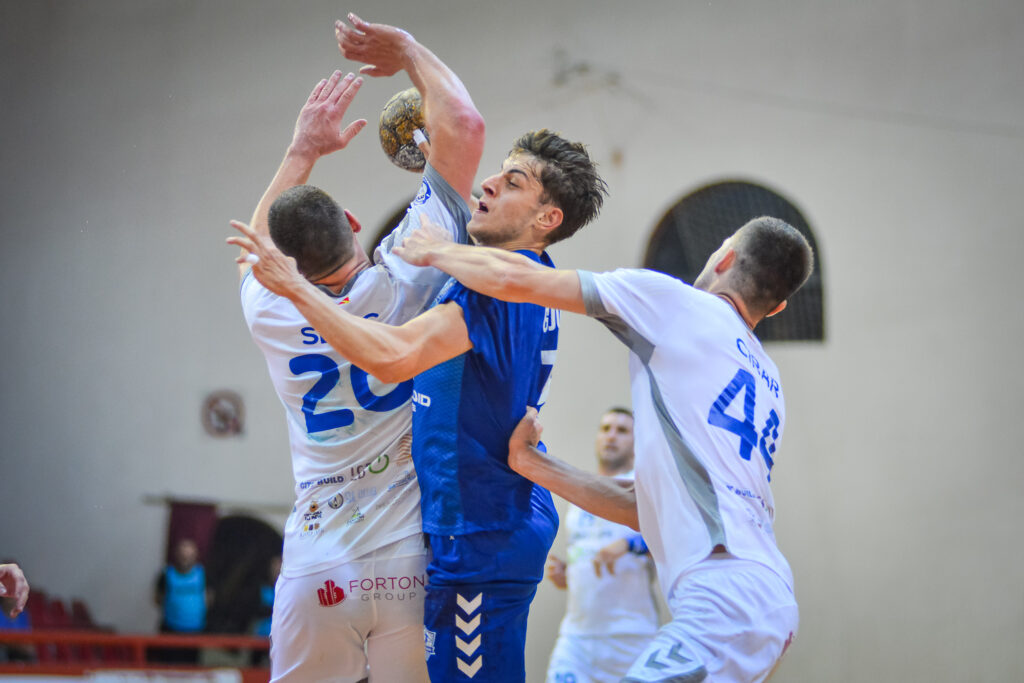 Marko Mitev emerged as the match top scorer having scored impressive nine goals, while Serafimov contributed five.
This win marked the second victory in as many matches. In the upcoming round, HC Alkaloid will face off against HC Eurofarm Pelister 2 before their home crowd.